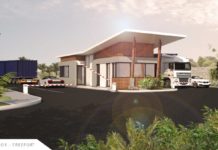 In close proximity to an international airport, the Freeport Zone offers state-of-the-art infrastructure for efficiently connecting to international trade.
Incentives and a plethora of investment and development opportunities in Mon Trésor, the first urban development in Mauritius to obtain the Smart City Certificate.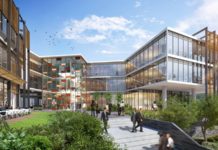 Strategic opportunities coupled with state-of-the-art infrastructure for local and international companies wishing to connect efficiently to international trade, firms operating in high-value added sectors as well as businesses dealing in perishable products.