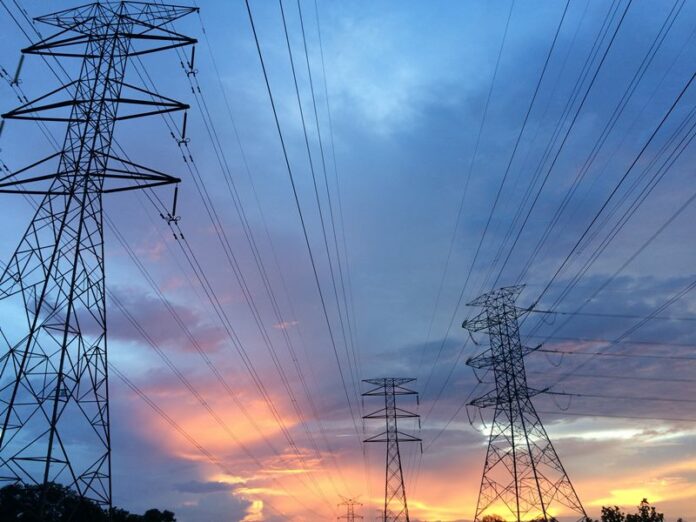 Lesedi has been involved with the Koeberg Nuclear Power Station in South Africa for almost 30 years, with 15 years of experience at global nuclear power stations.
Mining
Lesedi has diversified its offerings to include a number of state of the art products and services products for a broad range of projects in the industrial and mining environment.
Oil & Gas
Since 1990, Lesedi has demonstrated expertise in the Oil & Gas sector, successfully completing projects across Southern Africa.
Operations & Maintenance
Whether provided as stand-alone services, or part of a suite of services supporting project delivery and operation, Lesedi's O&M services assist Clients in protecting vital – and valuable – infrastructure assets and extending their operational life.
Renewables
Lesedi, through its niche expertise in bespoke project delivery, is able to execute any renewable energy projects with existing references in biomass, waste-to-energy, solar, and pumped storage.
Technology Products
Lesedi has successfully concluded agency agreements for a number of state-of-the-art products and services for all sectors of Industry.
Bespoke Engineering Solutions
Lesedi provides effective solutions for Engineering, Project Management and Maintenance services in nuclear, renewable, gas, coal and biomass power generation and for a range of industrial sectors.
Contact Lesedi or more information, or to discuss your project requirements in Africa.