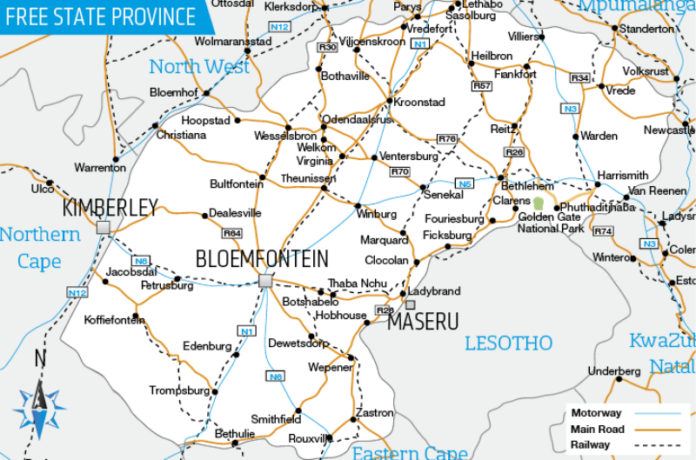 Situated in the heart of South Africa, the Free State is the country's third-largest province and borders Lesotho as well as six of the eight other provinces, including the country's economic centre, Gauteng.
The Free State is an ideal trading partner both within South Africa, with the rest of Africa and other international markets. The province has excellent infrastructure and transport links, and provides easy access to the main ports of Durban, East London and Port Elizabeth.
Explore 28 different projects offering opportunities for investors in the Free State:
---
Investment opportunities in the Free State Province
1. Maluti-A-Phofung Special Economic Zone (SEZ)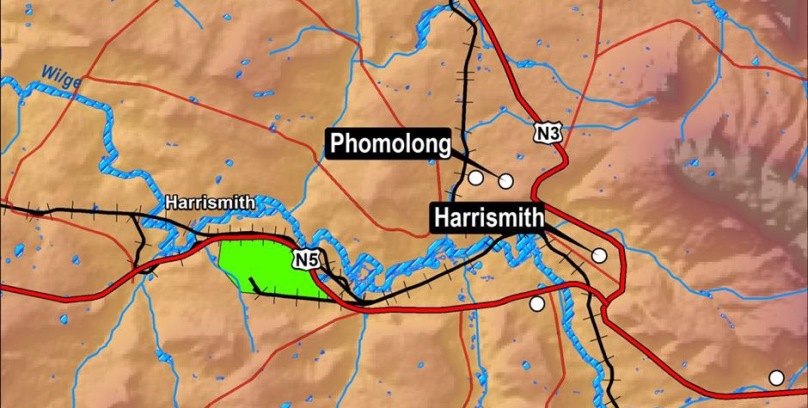 Located in Harrismith and Tshiame in the Eastern Free State, MAP SEZ is strategically located on the conversion point of the N3 and N5 national roads, halfway between Johannesburg and Durban (283 km from Johannesburg and 297 km from Durban).
Learn more…
---
2. Capital needed for tools and machinery manufacturing
Products to be produced for automotive, rail, aviation, mining and other similar industries.
Learn more…
---
3. Seeking funding partners for purpose-built science and innovation park
The science park will create a platform for research collaboration between universities and biotechnology companies and serve as an incubator for innovation and development.
Learn more…
---
4. Seeking investment to establish a vehicle warehousing and logistics centre
The project is ideally situated on prominent crossroads along the N3 Corridor.
Learn more…
---
5. Experienced investment partner needed for sand mining project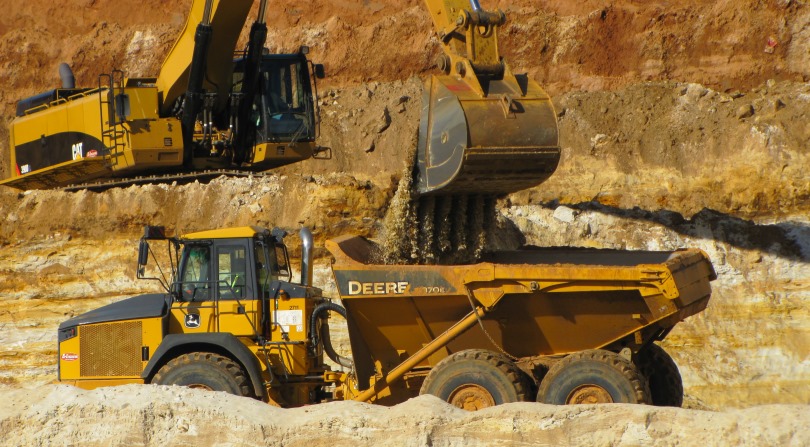 The project sponsor requires capital injection and participation by BEE partners with experience in the sand mining value chain.
Learn more…
---
6. Invest in a recycling and waste-to-energy plant in Mangaung
A business plan has been completed and will be available to prospective investors.
Learn more…
---
7. Project to increase poultry production in the province
The intention is to build 10 x 40 000 broiler houses, 10 x 220 000 broiler hatcheries and 8 x 20 000 layer houses.
Learn more…
---
8. Medical waste treatment facility seeks a technology partner
An investment partner is sought by a local investor to set up a medical waste treatment facility.
Learn more…
---
9. Seeking investment partner to establish an Active Pharmaceutical Ingredient (API) facility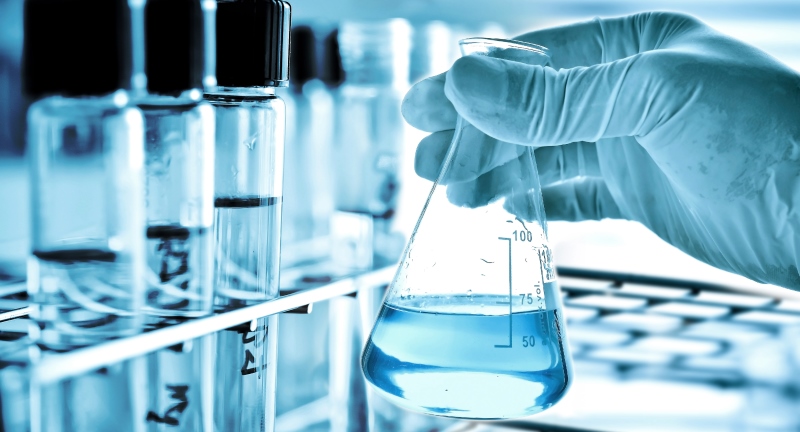 A leading pharmaceutical technology partner and investor with a synthesis process is required to partner with local investors who have expressed an interest to set up and operate an API and OSD manufacturing facility in Sasolburg.
Learn more…
---
10. Finance sought for CMT factory in the Free State
Finance is sought to purchase of machinery and working capital for 12 months, to establish a CMT factory in the Free State.
Learn more…
---
11. Seeking experienced technology partner (solar & LED lights)
The preferred investment partner should be established within the solar & LED lights value chain.
Learn more…
---
12. Planned steel fabrication plant seeks JV partners
The steel fabrication plant will be situated in the Botshabelo Industrial Area, within the N8 Corridor.
Learn more…
---
13. Jewellery design and manufacturing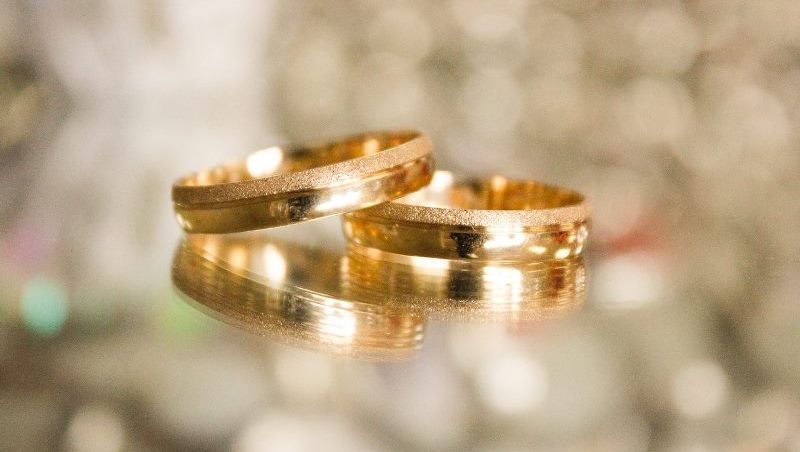 There is an opportunity to set up a jewellery design and manufacturing operation adjacent to an existing jewellery school.
Learn more…
---
14. Set up your BPS operation in the Free State
The Free State in South Africa is ideally suited to deal with your non-core business functions.
Learn more…
---
15. Investment needed for expansion of apple orchards
Investment is needed to add 2 000 hectares of apple orchards on agricultural land in the Eastern Free State.
Learn more…
---
16. Invest in textile manufacturing
The FDC aims to establish a textile manufacturing facility in the Maluti-A-Phofung Municipality.
Learn more…
---
17. Various food processing opportunities in Harrismith
Harrismith Processing Park aims to position Free State Province as an attractive destination for the agro-processing industry.
Learn more…
---
18. Investment opportunity in Mining Tourism
Seeking investment for the conversion of an old, unused mining shaft into a tourist attraction.
Learn more…
---
19. Farming of sunflower, soya, beans and lucerne
An opportunity to increase the production of sunflower, soy beans, dry beans and lucerne in South Africa's Free State Province.
Learn more…
---
20. Manufacture and retail of LEDs
Opportunity available for the manufacture and retail of LEDs in the Free State Province.
Learn more… 
---
21. Establishing a manufacturing plant for solar water heaters
A private investor is required to set up a solar water heater manufacturing plant in Botshabelo Industrial Area.
Learn more…
---
22. Solar Generation Parks invite investors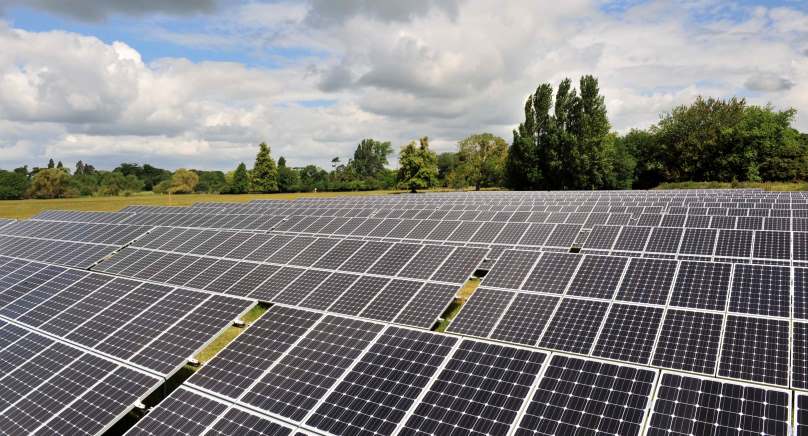 The project aims is to recruit a private investor to set up a solar park in the Xhariep, Lejweleputswa and Mangaung regions, as these offer some of the best direct solar radiation (kWh/m²).
Learn more…
---
23. Opportunity to invest in DPE & PVC pipes manufacturing
A private sector investor is sought to establish and operate a plastic extrusion facility at Parys in the Ngwathe Local Municipality.
Learn more…
---
24. Establishment of a Kraft Paper factory
The factory will predominantly use waste container board paper and virgin pulp to produce kraft liner, liner board, fluting and semi-extensible sack kraft.
Learn more…
---
25. Roof sheet manufacturing
Capital is needed for production of roof sheets in the Free State, South Africa.
Learn more…
---
26. Invest in solar PV cell manufacturing
An opportunity to invest in manufacturing plants producing photo-voltaic panels and solar water heaters.
Learn more…
---
27. Automotive tyre manufacturing plant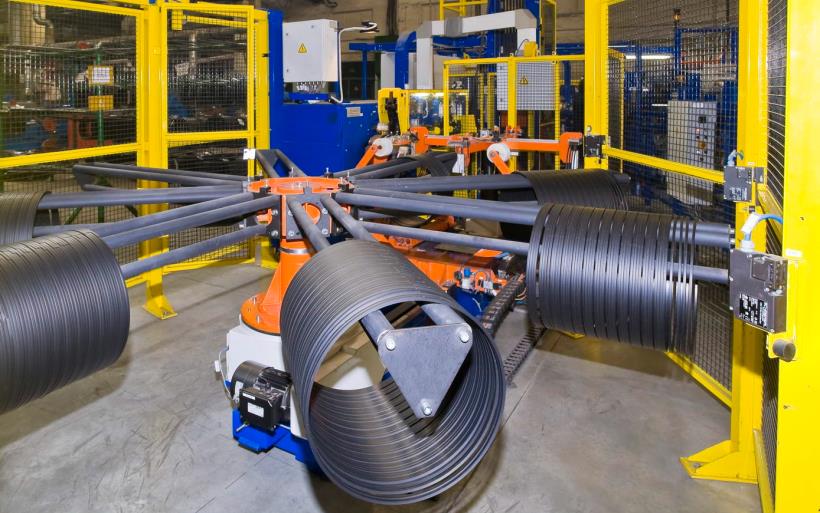 The FDC seeks an investor to establish and operate an automotive tyre manufacturing plant.
Learn more…
---
28. Bonded warehouse for SEZ customs security area
Project aimed at easing trade between exporters and importers for companies located in the MAP SEZ.
Learn more…
---
Factors that favour investment in the Free State
Factors positioning the province as a favourable business and investment destination:
Centrally located with easy access to markets within South Africa and Africa
Availability of a large and affordable labour pool
Excellent infrastructure (roads,rail, airports, offices, education, banking and medical facilities)
Competitive land and building costs
Low factory rentals
Abundance of natural resources
Recreational and lifestyle facilities
Most developed telecommunications network in Africa
Open to business, trade and foreign investment
Availability of required skills pool
Attractive investment regime
The Free State Development Corporation (FDC) is the official economic development, trade and investment corporation for the Free State.
The organisation offers the following services to investors:
Identifying and developing viable investment opportunities
Packaging and facilitating investment opportunities
Providing access to business and government networks
Assisting in business retention and expansion
Facilitating joint ventures/equity partnerships through identification of local partners
For information about establishing or expanding your operations within the Free State Province: