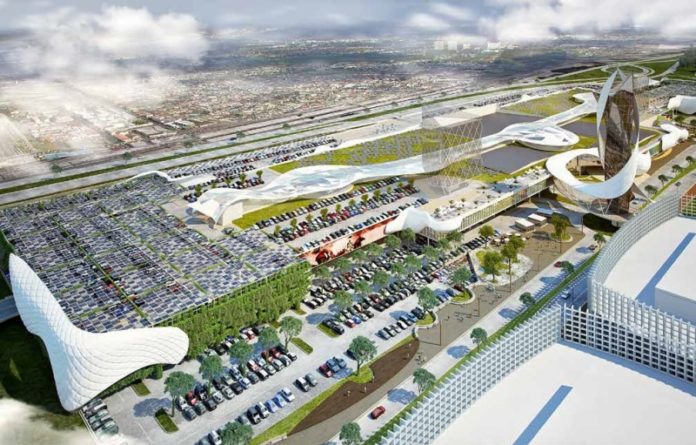 Tshwane is a prime business region strategically positioned in the heart of South Africa and in the centre of the most prosperous region of the country.
The city borders on three of South Africa's nine provinces that have direct access to neighbouring SADC countries, offering quick and easy penetration of a growing regional market of more than 250 million people.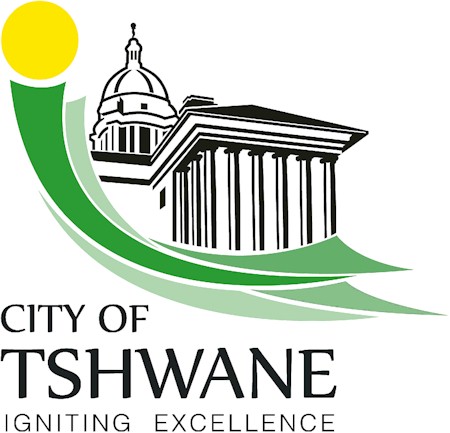 Shaping the economic future of Tshwane
The City of Tshwane is committed to developing an economic future that is inclusive, diversified and competitive. To successfully realise this goal requires a strategic approach that identifies and nurtures the very best growth opportunities.
Proper strategic planning and integrated environmental thinking are also imperative to enable and empower Tshwane and its surrounds to cope with the demands of future growth and to ensure that all citizens share in the city's prosperity. The backbone of this approach is the 2016-20 Integrated Development Plan (IDP), devised to constructively implement the different programmes aimed at guiding future growth.
This new focus on the future of the city, has led to a number of key catalytic and strategic projects that can leverage the city's economic and social potential.
Catalytic and strategic investment projects
The city is re-positioning itself for a new set of challenges and is aggressively implementing new game changers, which are visible large-scale catalytic projects with a huge impact.
The timing and sequencing of these projects require balanced implementation with an emphasis on economic development and employment creation. Furthermore, it is also essential to appreciate that the delivery of the catalytic and strategic projects requires  major public-led infrastructure investment facilitated by various spheres of government. It also requires significant planning and preparation in order to deal with complex technical matters and long lead times.
Catalytic projects are those projects initiated by the city and which have a direct bearing on the Council's balance sheet (on- or off balance sheet). This would include projects related to the provision or upgrading of bulk services and infrastructure.
Strategic projects are defined as those projects initiated by another organ of state or the private sector that may require input from the city to be successful, such as the allocation of land or the provision of bulk services, and that could play a significant role in achieving the political agenda of the city.
Below is a list of the current catalytic and strategic investment projects in the City of Tshwane, as presented by the Tshwane Economic Development Agency (TEDA), a municipal entity of the Tshwane Metropolitan Municipality:
---
1. Tshwane Automotive City
Investment opportunities are offered to equity markets, direct financial investment, investment in infrastructure, development partnerships, specific precinct investment involvement, provisions of services, lease or purchase of premises, including sectional or full title options and other tailor-made investment opportunities.
---
2. Rosslyn Hub
Rosslyn Hub forms an integral component of the Tshwane Automotive City project and encapsulates a self-sufficient environment in which to live, learn, grow, work and play.
---
3. Tshwane BPO Park
The appropriate developer or operator will own and manage the facility along with the City of Tshwane to form a special purpose vehicle (SPV) in a public-private partnership.
---
4. West Capital
West Capital is a mixed-use development, consisting of residential accommodation which will include a student village, retail and commercial components as well as inner-city housing.
---
5. East Capital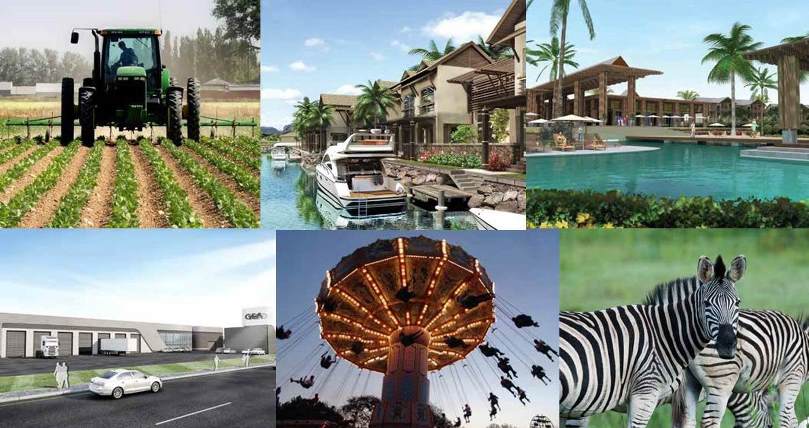 The project entails the development of the eastern areas of the capital city, with a focus on developing a green belt of industries, agricultural beneficiation and green settlements.
---
6. Eco-One
This is a 35 ha light industrial eco-development that is centrally located in the City of Tshwane.
---
7. Centurion Aerospace Village
Public and private investors are sought for capital and operational investment into the Centurion Aerospace Village, its facilities and services.
---
8. Symbio City
Symbio City will incorporate the tallest building in Africa, consisting of two office towers and one residential tower, a hotel and retail facilities.
---
9. Menlyn Maine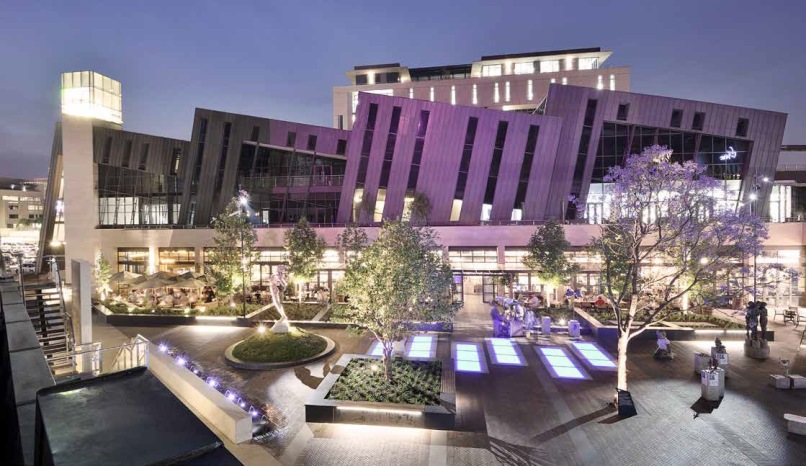 The Menlyn Maine precinct is the densification of an existing low-density residential suburb with an approximate size of 315 000 m².
---
10. Hazeldean
Public and private investors are sought for capital and operational investment for residential, commercial, industrial, education and property development.
---
11. Rainbow Junction
Rainbow Junction will offer a mixed basket of integrated land uses on a premier location of 140 ha at the entrance to South Africa's capital city.
---
12. The Orchards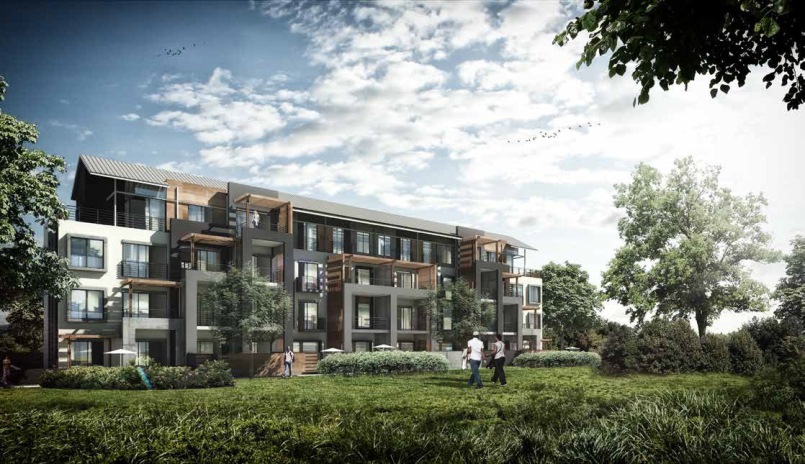 The development is primarily a low to middle-income development, providing much needed housing for the middle and low end of the housing market.
---
13. Solar Geyser Rollout
The City of Tshwane seeks partners in the citywide rollout of high pressure solar water heaters.
---
14. Advanced Bio-Manufacturing Park
The project entails setting up an advanced biomanufacturing facility at The Innovation Hub in Tshwane to support SMME's in the sector.
---
15. Wonderboom National Airport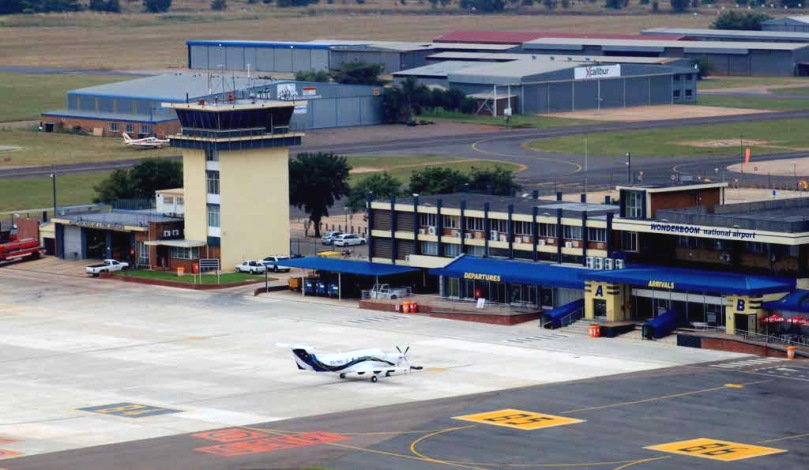 Public and private investors are sought for capital and operational investment into the Wonderboom Airport.
---
Obtain updated information
The above, together with all additional information provided, is meant as a guide for investors who wish to have ready-made information that can be used in investment decisions.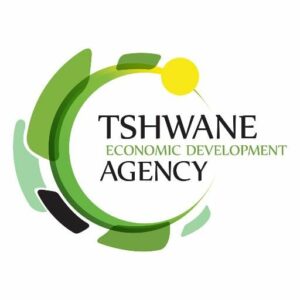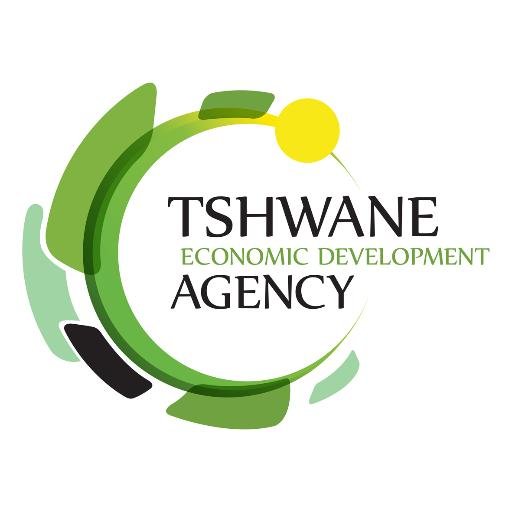 See also: City of Tshwane investment incentives