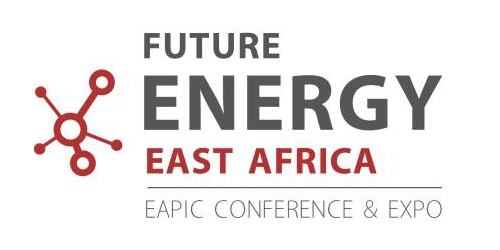 Future Energy East Africa is the largest and longest running regional power conference and exhibition in East Africa, making it a well-known and trusted brand.
The event boasts both a strategic conference and a large trade exhibition. This provides a platform for public and private stakeholders to engage in discussions around the future of the East African energy sector, giving stakeholders the opportunity to benchmark their operations, challenges and achievements against their peers and seek suppliers who are looking to gain access to projects across the region.

The 2018 Future Energy East Africa conference and exhibition will bring together leaders from the regional and international power and energy community to discuss the status of critical projects, spot lucrative opportunities and share best practice. The annual event fosters a platform for key partnerships to be formed, projects to be benchmarked and knowledge to be transferred.

Sponsorship
Build trust and establish rapport with your customers and prospects, by exhibiting and sponsoring Future Energy East Africa. Learn more…
Conference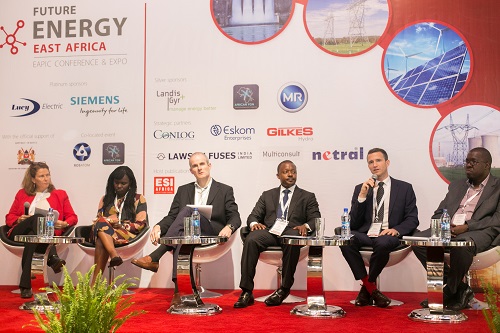 Expo floor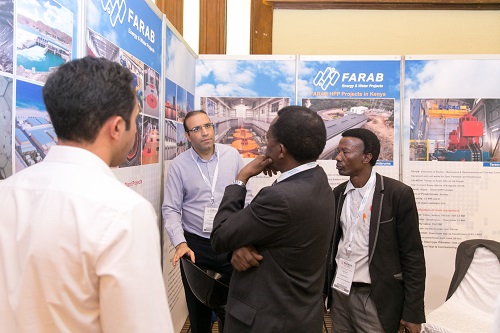 Book a stand – enquire about booking a stand here
Free to attend technical workshops
The free to attend technical workshops are designed to up-skill your team, with international and local speakers to present and demonstrate their solutions.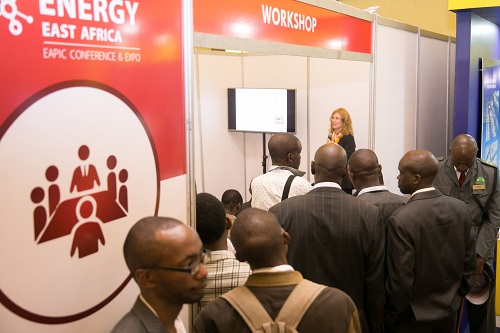 Networking function
Attendees will have the opportunity to exchange business cards during the networking function, and enjoy refreshments at the end of an eventful day.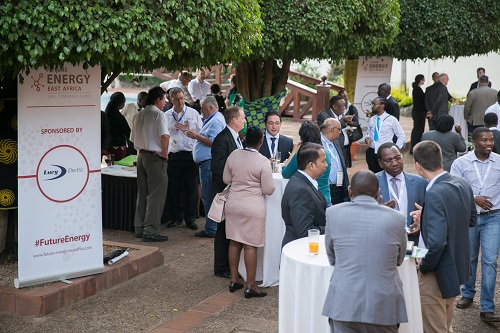 East African CEO Forum
This opportunity is by invitation only for utility CEOs to meet under Chatham House Rules and discuss pressing issues. Find more info here
For more information or to book a space for 2018, please contact our team or visit www.future-energy-eastafrica.com