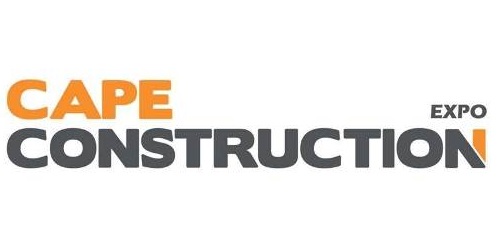 Featuring:
Dedicated zones for MEP, surfaces, finishes, equipment and tools, concrete, construction, digital construction, smart buildings and eco build.
The hugely successful Contractors corner and outdoor exhibition featuring product demos in the field.
Free contractor and professional training workshops.
What to expect?
3 500+ attendees
1 500+ companies in attendance
10+ hours of dedicated networking
100+ exhibitors

Why exhibit / sponsor?
Gain commercially viable business development opportunities and new sales leads.
Convenient and cost-effective:
Meet the entire value chain and conclude several months of customer interaction in just a few days.
The right people: 
Meet the right people to help drive your business to the top of the ranks of the Western Cape construction industry as you nurture key relationships in the industry and grow new relationships.
Showcase technologies and trends: 
Demonstrate your latest innovations and techniques in your industry to project owners, architects and investors looking for efficient and sustainable building solutions in the Western Cape. Access hundreds of property owners, designers and developers in need of expertise and technology to help them complete projects on budget and on time
New market opportunities and experiences:
Get up to date on the latest products, tools and technologies to help you prepare to win your next project tender.
Get the full Cape Construction Expo experience:
By attending the Cape Construction Expo and Conference, attending the on-site workshop and training programme, you will be a part of the most prestigious and influential construction and building event in the Western Cape.​

Who will you meet?
Cape Construction Expo brings together the Western Cape's construction industry to drive sustainable progress in the regional built environment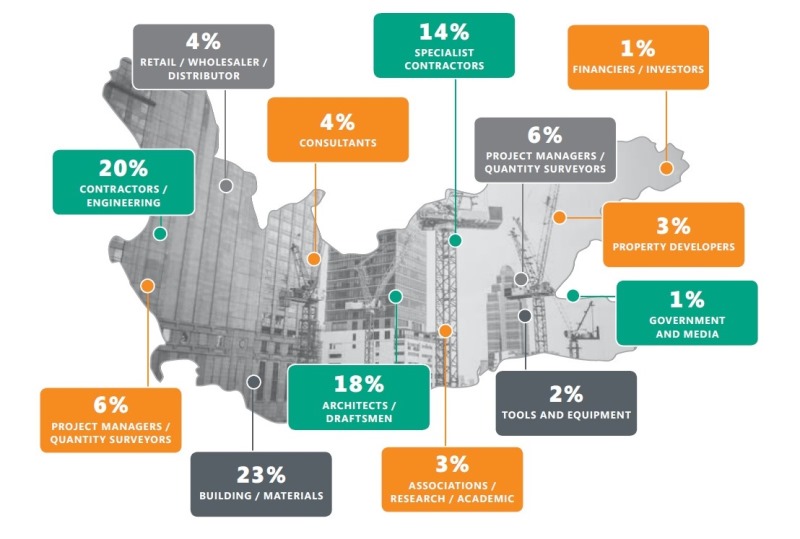 Western Cape contributes almost 14% to the national economy
Growth for the Western Cape is predicted to increase to 2.8% by 2018
Western Cape has earmarked a further R17.3-billion for infrastructural public works
R5.2-million had been set aside for local contractors to apply for subcontracting tenders.
Sponsorship opportunities
Keep your brand in front of your target audience through sponsorship and branding opportunities.
To discuss sponsorship or exhibition packages in more detail, or if you have a bespoke request, please contact Marcel du Toit by email or phone +27 87 890 0898.
Organised by: