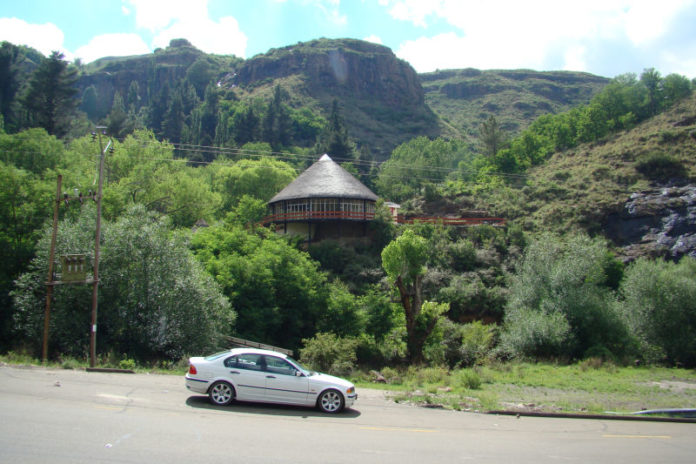 Request for Expression of Interest: Management of Molimo Nthuse Lodge & Pony Trekking Facility
As part of tourism development in Lesotho, the Lesotho Tourism Development Corporation (LTDC) together with the Ministry of Tourism Environment and Culture (MTEC), develops tourism facilities at key tourist destination areas within the country.
Molimo Nthuse Lodge and Pony Trekking Facility is located about 50 km from Maseru along the road to Mohale Dam. This is an old lodge which was part of Lesotho Hotels and now requires a major revamp and upgrades to fit the latest industry trends.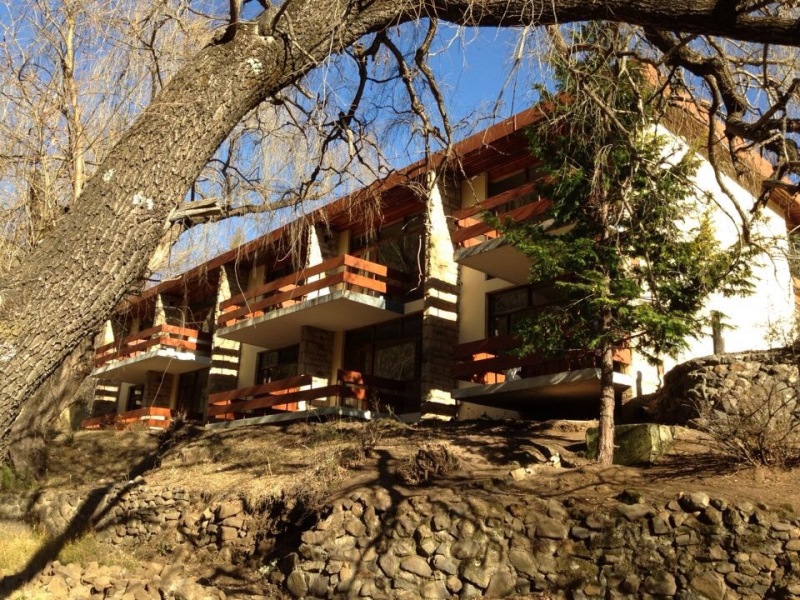 The place takes pride in its tranquility, natural forest, chapping birds and the chanting river water that provides the guest with good rest and body revival. It still maintains its attractiveness to visitors traveling along the Central Mountain Route via Mohale Dam.
The opportunity also offers a pony trekking facility which was a well known attraction for adventure tourism such as hiking and pony trekking to Qiloane Waterfalls, camping and nature walks.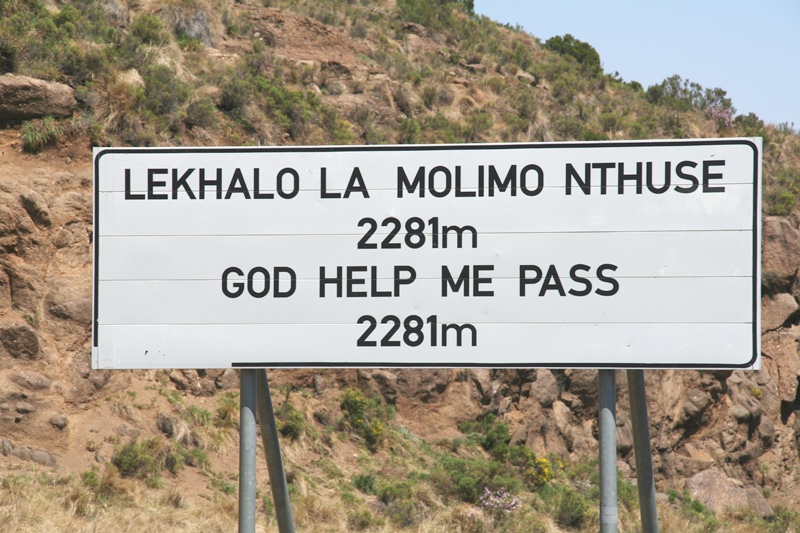 LTDC herein invites interested and experienced accommodation sector operators to submit an Expression of Interest to manage Molimo Nthuse Lodge and the Pony Trekking Facility on a medium-term contract.
Currently, the facility has a total of 16 rooms and a fully-fledged restaurant building and pony trekking facility. The facility has huge potential for expansion, to bring in a unique hospitality flair for travelers seeking to rejuvenate body, soul and spirit.
The interested parties must submit:
Letter of Expression of Interest
Company Profile
Directors of the company with their Nationality and Shareholding Percentage
Proof of Experience in managing similar facilities
Business Concept for use of the facilities (half – 1 page)
Proof of Financial Capacity to support the proposed concept (e.g. Letter of financial guarantee, financial statement, etc)
Site Location:
Type              Latitude                             Longitude
DD                -29.424229                          27.905016
DMS               S 29° 25′ 27.224"               E 27° 54′ 18.057"
Submission of Expression of Interest:
EoI to be hand delivered by 12:00 hrs on Friday the 09th February 2018 to the Registry, Lesotho Tourism Development Corporation, Corner Linare and Parliament road and the following address will be used:
The Chief  Executive Officer
Lesotho Tourism Development Corporation
P.O. Box 1378
Maseru 100
Lesotho
OR:
Email to: m.morojele@ltdc.org.ls or t.hatase@ltdc.org.ls
N.B.
1. THIS ADVERT SUPERCEDES THE PREVIOUSLY FLIGHTED ADVERT ON MOLIMO NTHUSE MANAGEMENT.
2. PRIVATE SECTOR PERSONS ALREADY OCCUPYING/HOLDING CONCESSIONS ON THE GOVERNMENT OF LESOTHO'S TOURISM FACILITIES DO NOT QUALIFY TO MAKE SUBMISSIONS.