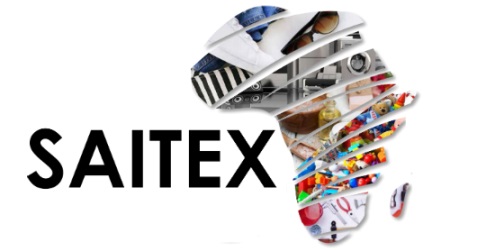 The largest product sourcing trade show in Africa
When: 24-26 June 2018
Where: Johannesburg, South Africa
SAITEX is your trade gateway to Africa
Launch new products
Sell direct to buyers from across the continent
Set up trade partnerships
Find distributors and agents
Finalise import/export agreements
SAITEX is the event where deals are done, new relationships are built and where products & brands are launched into the African market.
Increase your footprint in Africa
More than 36 countries use SAITEX to promote their most important exports and where buyers from government, retail, business, wholesale, distributors, and entrepreneurs come to do business. The exhibition floor is alive with buying & selling, relationship building, lead generation and meetings.
Exhibitor to exhibitor
Exhibitor to visitor
Visitor to visitor
Government to government
Country to country delegations
SAITEX has for 24 years been the largest and most influential trading platform for product manufacturers, countries and governments.
For more information, visit www.saitexafrica.com
SAITEX is co-located with: