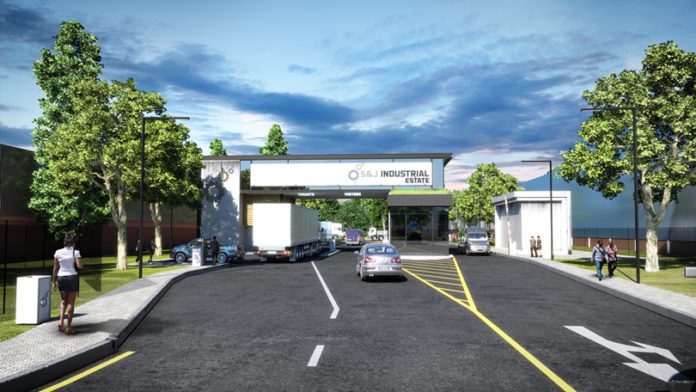 S&J Industrial Estate
This overview outlines:
Location
Strategic impact
Land use categories
Job creation opportunities
Rates and taxes revenue
Location
Situated in Germiston adjacent to the N3 & M2 highways; S&J Industrial Estate offers great visibility and easy access to both highways. It is also less than 20 km's from OR Tambo International Airport – making it ideal for manufacturing, logistics, warehousing and distribution centres.
The estate caters for a variety of industrial uses including manufacturing, distribution, warehousing and logistics. Sales and leasing options are available; unit's range from 5 000 m² to 100 000 m² plus and can be designed to tenant requirements.
Strategic impact
S&J Industrial Estate will encourage growth, lead to compaction of the city through infill development, and contribute to the well-being of the surrounding community.
It will also optimise the use of the existing municipal services network.
It is located within the "Mining belt" and provides the opportunity to reinvent the city towards a logistics-based economy.
The map below indicates the location of the S&J Industrial Estate: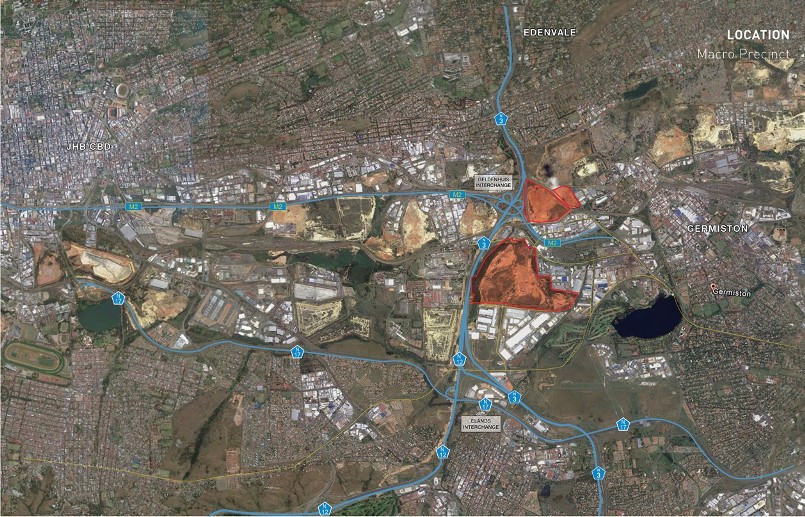 Land use categories
Industrial
Warehouse, distribution, logistics centers
Showrooms
Commercial (retail, restaurant, personal services industries etc.)
Offices
Conferences facility
Opportunities
Contact the City of Ekurhuleni to learn more about available opportunities within this development.
The map below indicates the land use categories to S&J Industrial development: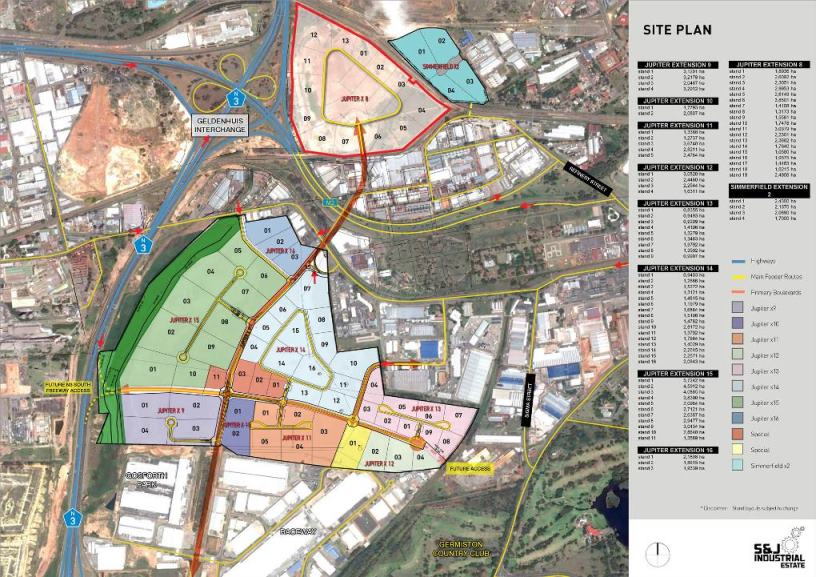 Job creation
S&J Industrial Germiston Development will generate and provide significant employment opportunities.
Jobs: Construction phase
The following table provides an illustration of the anticipated additional employment opportunities generated during the construction phase.
Additional

employment

Direct Impact
Indirect Impact
Induced Impact
Total Impact
Percentage Share
Industrial
55 100
9 700
26 900
90 000
93.5%
Commercial
(shops, offices, etc.)
1 700
300
800
2 800
2.9%
Conference facility
2 100
400
1 000
3 500
3.5%
Total (Jobs)
58 900
10 400
27 900
97 200
100.0%
Demacon: Economic impact of land development projects, October 2015
Rates and taxes contribution per annum
Land Use
Size (m²)
based on 
FAR of 0.8
Capital Investment – 
Top Structures
Total CAPEX 
including Zoned &
Serviced Land
Property Rates
per Annum (base
rates, excl. usage)
Rates Percentage
Industrial
1 230 315 m²
R15 378 937 500
R16 789 590 246
R327 571 369
94.6%
Commercial
31 869 m²
R493 969 500
R530 509 811
R8 417 240
2.4%
Conference facility
24 519 m²
R610 523 100
R638 636 059
R10 403 314
3.0%
TOTAL
1 286 703 m²
R16 483 430 100
R17 958 736 115
R346 391 923
100.0%
Demacon: Economic impact of land development projects, October 2015
Contact / enquire
For more information or to enquire about available opportunities within this development, please contact the City of Ekurhuleni.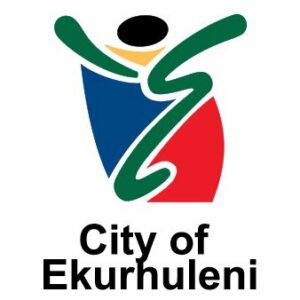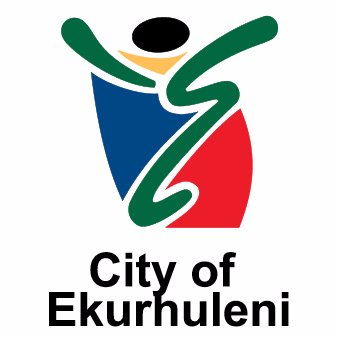 ​*This information does not constitute a mandate and is subject to change