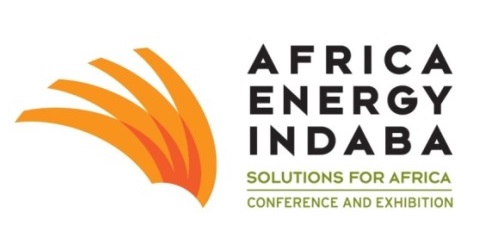 The Africa Energy Indaba receives global recognition as the foremost African energy event for energy professionals from across the globe.
An African energy event, for Africa and by Africans!
Ensure you meet the experts with anticipated attendance from:
10+ Africa Energy Ministers
60+ African & Global Energy CEOs
600+ Delegates
100+ Exhibitors
80+ Media representatives
30+ African Countries
Bringing together Africa's energy leaders
The Africa Energy Indaba brings together international and continental experts to share their insights and solutions to Africa's energy crisis, while simultaneously exploring the vast energy development opportunities on offer in Africa! Delegates come from across the continent to attend what has become known as the business networking forum of choice for energy industry players on the continent. The conference is the forum for delegates to debate and exchange solutions to Africa's energy challenges, whilst the exhibition component is a significant marketplace for African and international stakeholders looking for and doing business in Africa's energy sector.
The Exhibition
The Africa Energy Indaba Exhibition is highly relevant to companies actively involved in all areas relating to showcasing solutions for the benefit of Africa. This extends to services for major energy projects on the continent, rural energy solutions, urbanization and energy needs and the renewable & sustainable energy industry and the management thereof.
By participating as an exhibitor you have an opportunity to promote your company to business counterparts, international investors, buyers and governments worldwide. This showcase will provide a platform for companies to demonstrate their commitment to provide the much needed solutions and services that will enable the African continent to embrace the challenges arising from current and future energy demands.
Conference
The Africa Energy Indaba Conference is the definitive energy conference for Africa providing an annual programme that shapes energy policy for the African continent. Key issues that impact the African Energy Sector will be discussed and debated at the event, based on the outcomes of the 2018 Africa Energy Ministerial Roundtable, as highlighted in the infographic below:

Side events include: