Investing in Mpumalanga
The iconic tourism destination of Kruger National Park was the venue for the Mpumalanga Investor Conference in June 2017. The strategic economic sectors of the province were in the spotlight: mining, agriculture, infrastructure, manufacturing and tourism.
Organised by the Mpumalanga Economic Growth Agency (MEGA), the conference was a concrete step along the pathway of the province's new Trade and Investment Promotion Strategy which, in turn, supports the Mpumalanga Industrial Development Plan (MIDP).
Projects range from a fresh produce market, road and rail projects, the rolling out of information and communications technology (ICT), the building of a new dam and a hydro-electric plant and the development of coal and gold mining assets.
MEGA promotes foreign investment into the province, facilitates trade and supports local businesses. MEGA is an agency of the Department of Economic Development and Tourism. The projects listed below represent a sampling from each of the strategic sectors.
Mining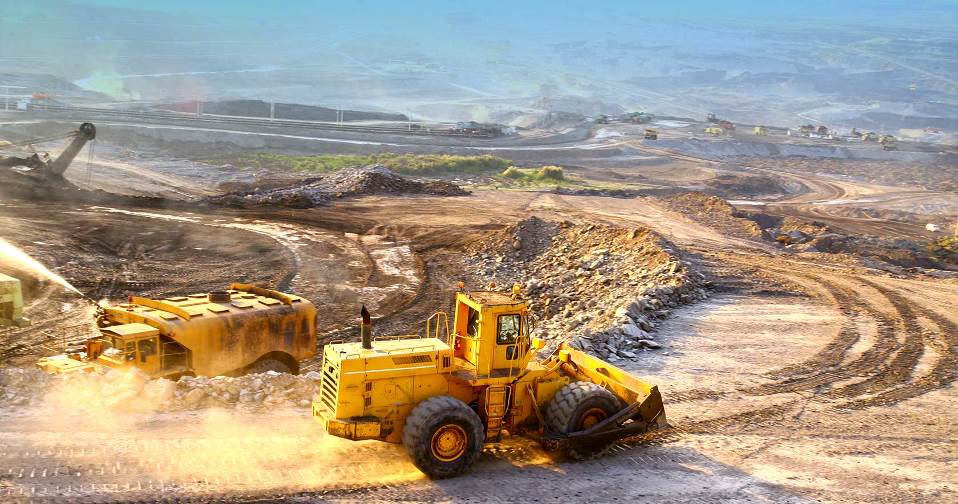 Somutoa, a firm that specialises in selling and renting out mining and engineering machinery, is looking for further capital to expand its products. Somutoa plans to launch in South Africa a division manufacturing and supplying shafts, which would be distributed and shipped into Asia. The capital outlay required for this project is about R12-million with an estimated revenue of R36-million.
Secondly, Somutoa intends purchasing SANME (crushing and screening) machines from Asia for renting within the mining sector. The machinery is expected to generate R86.4-million in revenues and MEGA is looking for investors to invest about R48-million. Thirdly, Somutoa has identified potential investors in Asia who will add value to the mining sector in South Africa.
To execute the investments into mining firms, MEGA is seeking about R145-million capital investment for Somutoa to implement its investment strategy that has a potential to generate about R600-million. In total, MEGA is keen to talk to investors willing to invest more than R200-million into Somutoa with an estimated revenue generation of more than R722-million.
Agriculture
An International Fresh Produce Market is planned for Mbombela. To support the market, the Mpumalanga government is in the process of establishing seven Agri-Hubs throughout the province.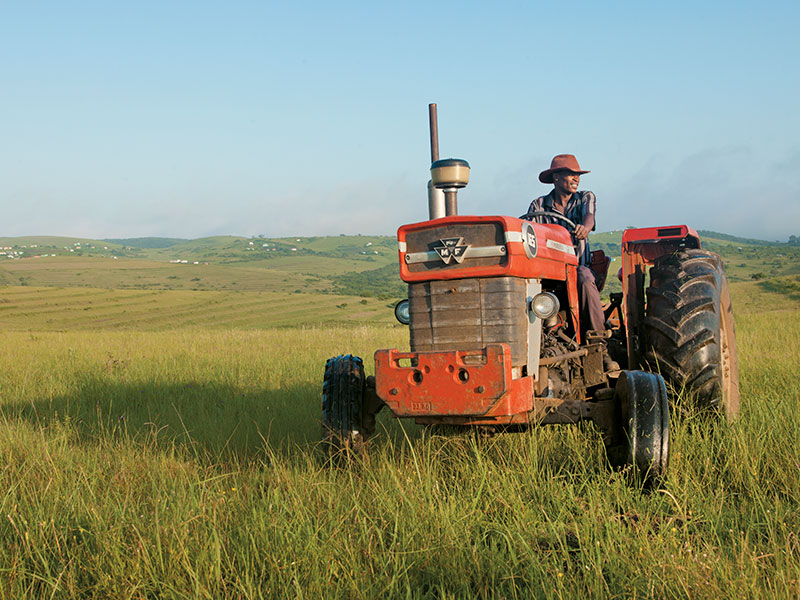 The Agri-Hubs will provide a stable supply of fresh produce to the market. The 248h site is in Mbombela, the capital city of Mpumalanga Province. It is situated within the Maputo Development Corridor (MDC), which is South Africa's leading Spatial Development Initiative (SDI) linking Mpumalanga, Gauteng Province and the Nkomazi Special Economic Zone with the deep-water Port of Maputo in Mozambique.
This location enables the fresh produce market access to the SADC market with 280-million consumers, EAC market with 140-million consumers and preferential access to lucrative Asian and EU markets. The market will serve farmers and customers from Mpumalanga, South Africa, and regional markets in Swaziland and Mozambique. The market will accommodate the expected growth in tropical and subtropical crops and vegetables. Furthermore, Mpumalanga has several mega agricultural projects in the pipeline.
Infrastructure
The projected increase in platinum and chrome output in the Steelpoort area at the border of Mpumalanga and Limpopo provinces is putting increasing strain on road and rail infrastructure. To address infrastructure concerns, MEGA is now implementing the KUKA Steelpoort Ropeway Ore Transporting Project, which will act as a means of transport of chrome and platinum ores from the mines to the smelters.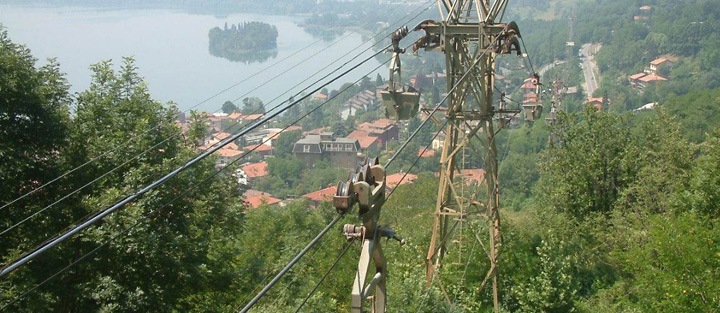 The funding for all Ropeway Projects in Steelpoort area is likely to be between R50-million and R350-million. The cost for the Lion Ropeway Project is projected at R220-million. Aerial ropeways of over 100 km long can be constructed, consisting of a series of sections linked by automatic transfer stations.
Manufacturing
Fly ash has become a problem for South Africa's power utility Eskom and it is selling some to cement manufacturers. The remainder is buried or put in ash ponds. Fly ash is produced by coal powered power plants during the combustion of coal. The beneficiation of fly ash in Mpumalanga, which houses most of Eskom's power stations, is becoming a lucrative economic opportunity.
MEGA is seeking investors to develop a fly ash beneficiation plant. The proposed plant would be built in Emalahleni with an estimated cost of R17-million and the plant size is projected at 500 tons per nine-hour production shift. Fly ash is successfully used to enhance the quality and economy of concrete. Other uses of fly ash include brickmaking, dam building and as a cement extender during the manufacturing of cement.
Tourism
The province attracts over one-million tourists a year to the natural wonders of the Bourke's Luck Potholes, God's Window, the Blyde River Canyon and the Kruger National Park.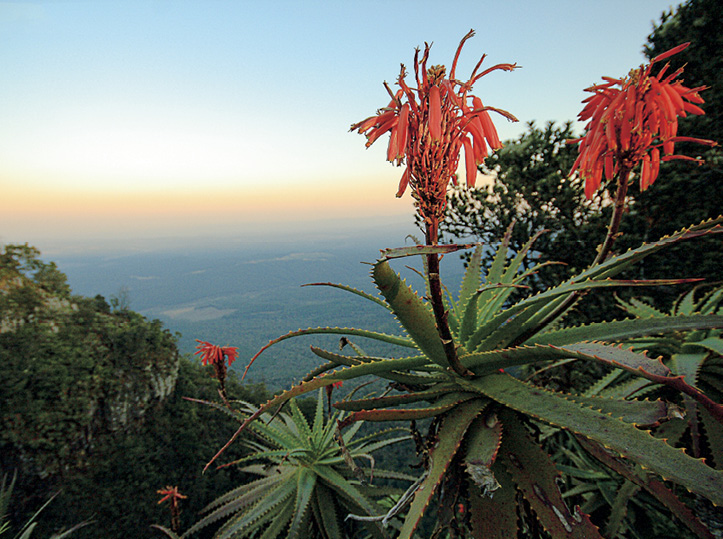 MEGA is seeking investors to build an exclusive five-star hotel and top-quality restaurant located at the Bourke's Luck Potholes on the Highveld part of Blyde River Canyon Nature Reserve. There are also innovative expansion plans for God's Window, a famous lookout point on top of a 700 m high cliff in the Drakensburg Mountains overlooking the Lowveld Escarpment – one of Africa's prime wildlife and game reserves destinations. MEGA is planning to build a "Sky Walk" tourism attraction – an income-generating, cantilevered glass walkway and viewing deck suspended off the edge of the God's Window cliffs, giving 360° panoramic views out and 700 metres down through a glass floor.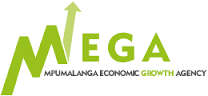 For advice on investing in or trading with Mpumalanga, contact the Mpumalanga Economic Growth Agency (MEGA).