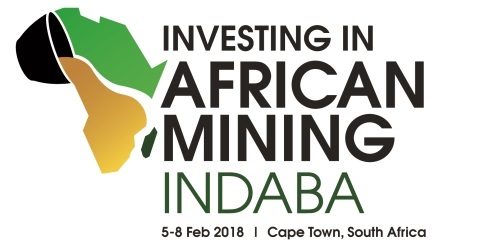 Mission
Investing in African Mining Indaba is solely dedicated to the successful capitalisation and development of mining interests in Africa. Located in Cape Town, South Africa for over 20 years, this event unites investors, mining companies, governments and other stakeholders from around the world to learn and network, all toward the single goal of advancing mining on the continent.
Also known as Mining Indaba, we are dedicated to supporting education, career development, sustainable development, and other important causes in Africa.
Who attends
The world's largest gathering of the most influential stakeholders in African mining. Join a powerful international group of industry professionals that make Cape Town, South Africa their preferred destination to conduct important business and make the vital relationships to sustain their investment interests.
In 2017 there was:

Attending Mining Companies: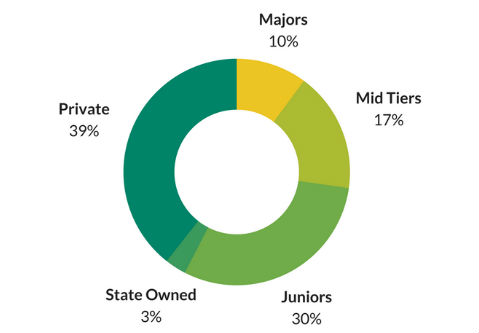 Thousands of delegates come from:
Global mining and exploration companies
International investors
African and non-African governments
Investment banks
Mining equipment companies
Mining services providers
Law firms
Financial services firms
Engineering and research services
Tax & accounting companies
Business/technical consultants.
Online registration for Mining Indaba 2018 is now open!
Find all the information at https://www.miningindaba.com/