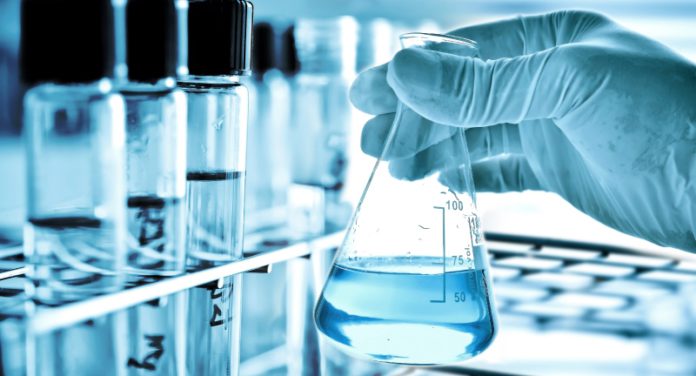 Project description
The Provincial Government of the Free State aims to develop its pharmaceutical research and development capabilities. It is particularly interested in developing, in collaboration with the University of the Free State, a world-class biotechnology and pharmaceutical cluster in Bloemfontein for medical and biotechnology research.
Concept
Setting up an Active Pharmaceutical Ingredient (API) and Oral Solid Dosage (OSD) facility to manufacture ARV's for the treatment of HIV, Malaria and Insulin.
South Africa has a strong pharmaceuticals industry and market, which is driven by increased spend in healthcare. The industry has huge potential for growth, with one projection at 22% growth during 2013. At present, the country is highly dependent on imports. This opens opportunities for investment in manufacturing facilities locally.
Opportunity
A leading pharmaceutical technology partner and investor with a synthesis process is required to partner with local investors who have expressed an interest to set up and operate an API and OSD manufacturing facility in Sasolburg.
Improving public healthcare access is a major priority for the South African government and it is under considerable pressure to deliver on its promises in this area. Despite some advances in expanding access, there remains a large proportion of the population that lacks basic healthcare services. This presents a significant opportunity for private sector pharmaceutical companies to get involved in this space. In addition, the newly launched National Health Insurance System will also unlock significant opportunities in the public healthcare sector.
The Free State Development Corporation (FDC) (the economic development agency for the province) will be partnering with both the Technology Innovation Agency (TIA) and the University of the Free State in order to make this project a reality.
Relevant investors are encouraged to be part of this project.
Investment required: R720-million
Project location: Sasolburg – Metsimaholo
Start a conversation
Established players in the pharmaceutical industry interested in the project are encouraged to contact the FDC to start a conversation.