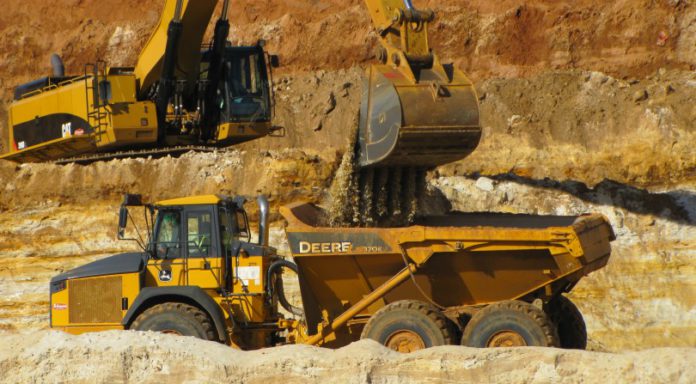 Project concept
This project intends to establish a sand mining business that will be located 6 km outside Bethlehem [Bethlehem Water and Sand (Pty) Ltd] to supply Bethlehem and surrounding towns with sand for building / construction, plaster and brick making.
Location
Dihlabeng Local Municipality in Bethlehem, Free State Province, South Africa.
Milestones
Business plan completed.
Geological report available.
EIA completed and ROD is available.
Mining permit obtained.
Project requirements
The project sponsor requires capital injection and participation by BEE partners with experience in the sand mining value chain, or sand distribution.
The project requires funding of R120-million. The project has the potential to create 120 jobs when fully operational.
Contact
To discuss the opportunity or for the most current update on project progress, outstanding actions and investment requirements, please contact the FDC (Free State Development Corporation).

Note: Various investment incentives are offered to investors by the South African Government. Contact the FDC for more information.