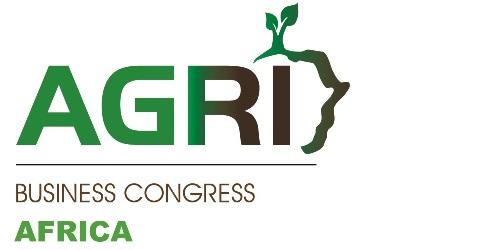 Evolving from a regionally focused Congress, Agribusiness Congress East Africa has grown into a continental event transforming into Agribusiness Congress Africa and will now focus on Africa as a whole.
From existing farming strongholds in Southern and Eastern Africa over the last 4-years, the Agribusiness Congress aims to take new agriculture opportunities and ventures from North, West and Central Africa. This is the chance to expand knowledge and take advantage of those potential opportunities through business matchmaking and networks on a continental level.
Over the three days the Agribusiness Congress Africa brings key industry stakeholders, government officials, financial houses, farming professionals, commodity traders, investors, donor organizations, solution providers and industry experts together onto one platform to form synergies for better market access and partnerships that will lead to the much needed transformation.
For the first time the Agribusiness Congress presents the Farmers Field Day. Focused for all farming professionals from the region to learn about the latest products and mechanisation driving operational efficiency. Furthermore the event will feature crop trials, live machinery demos and free-to-attend workshops, giving all participants a hands-on experience gaining a 4-dimensional perspective for sustainable approach on product decision making.
Agribusiness Congress Africa, followed by the Farmers Field Day, will not only offer participants a unique opportunity to head-start their agribusiness agenda in 2018, but also provide a platform to grasp the potential of newly available technology and products.
The 2017 edition of Agribusiness Congress Africa will be taking place on 29-30 November at:
National Crops Resources Research Institute (NaCRRI), Gayaza Road Namulonge, Kampala, Uganda
Website: http://www.nacrri.go.ug/
For more information please contact:
Taryn van Zanten | Senior Marketing Manager: Agribusiness Congress Africa | T: +27 21 700 3509 | E: taryn.vanzanten@spintelligent.com