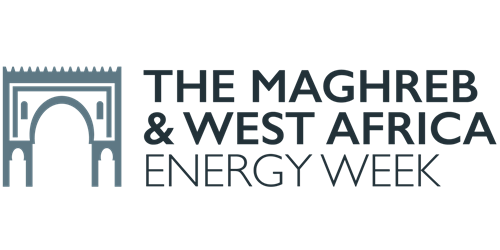 When: 5 – 8 March 2018
Where: Palais des Congress, Marrakech
An innovative event that offers exclusive content, entertainment and networking opportunities. The Maghreb and West Africa Energy Week is a leading and large-scale business event, featuring: a conference, exhibition, site visits to energy companies across Morocco, a hot air ballooning networking experience, business meetings, plus much more. You can expect to meet both solar and wind developers, government officials, regulatory bodies, EPC companies and service providers.
For all the information, visit https://www.mwafricaenergyweek.com/
Contact
Lucy Jacobson-Durham, Event Producer
lucy@oliverkinross.com | +44 203 058 2350
Event organiser: