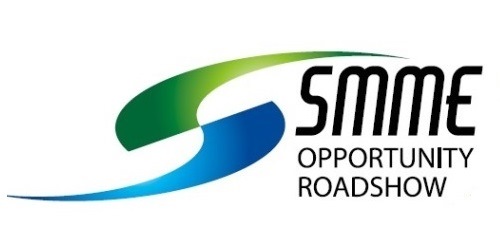 When: 19 May 2017
Where: Port Elizabeth, Eastern Cape, South Africa
About the SMME Opportunity Roadshow
In the wake of the current negative economic climate in South Africa, of the 53 million population of this country 5.1 million people are unemployed and 2.4 million are discouraged from looking for a job. Given the current constraints on the public sector amid this economic uncertainty, the importance of SMMEs has never been greater. The small business sector in South Africa has the potential to make a significant contribution to economic growth, employment and development.
SMMEs are essential for a competitive and efficient market, because they play the competitive game differently from the big corporates and their nimble approach to competition drives efficiency and productivity.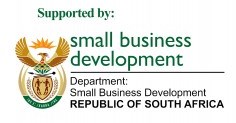 The SMME Opportunity Roadshow not only showcases opportunities, but also provides focused guidance for SMMEs to mainstream their competitive advantage as effectively as possible. This will enable SMMEs to position themselves advantageously in the value chain of any project. SMMEs will also be networking with key players in every economy sector, meeting the people they need to take their business further.
The aim of the SMME Opportunity Roadshow is to equip small business owners with the knowledge and contacts they require to fulfill their destiny: to become the prime engine of the economy and principal source of employment in South Africa.
Don't be left out this year when the SMME Opportunity Roadshow comes to Port Elizabeth!
Contact
Contact the event organisers for enquiries about exhibiting or to book your space.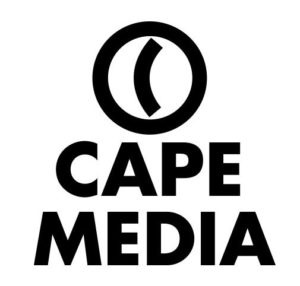 For more information, visit www.smmesa.co.za