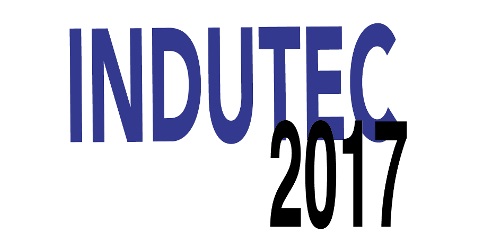 When: 17 – 19 May 2017
Where: Johannesburg, Gauteng, South Africa
INDUTEC 2017 is Africa's leading industrial technology and supply expo. New features include the Pumps, Valves & Pipes conference with a focus on Watertec.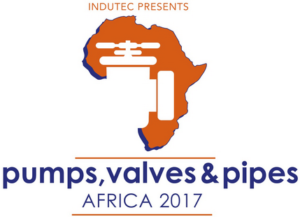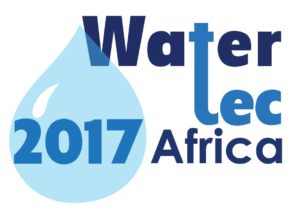 PVP Africa 2017 provides focus on the following drivers in the market:
Extractive Industries
Energy
Agriculture
Infrastructure Development and Urbanisation
Water Management
Why Exhibit?
INDUTEC 2017 is the largest and most comprehensive trade-show dedicated to the industries involved in the conveyance of liquids, gasses and slurries with new products and services to complete the event offering as an end-to-end industry showcase.
Exhibiting at INDUTEC will:
Expand your business into Africa
Generate fresh sales leads
Find new routes to market
Find out about new projects
Meet new partners
For more information, visit www.indutecafrica.com or enquire here about exhibiting.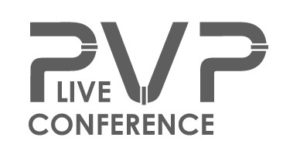 PVP Live is a three day, high level and informative forum, dedicated to the supply chain in the conveyance of liquids, gases and slurries.
Call for papers for PVP Live 2017
Senior professionals with something important to share are invited to submit a session topic or presentation for the forthcoming event in June 2017.
Sessions include presentations, case studies or key issues, which you believe need discussion or debate.
Wasteful spend within municipalities
Staffing, HR & training
Infrastructure maintenance & improvement
New innovations in water management
Innovative sources of power generation
The impact of system maintenance
Building business into Africa
Research & Development on rural issues
South Africa's Water crisis
Cost efficiency
Piping systems
South Africa's waste management and treatment projects
Submissions should be no more than 100 words, outlining the topic and why it matters. For full details, go to http://www.indutecafrica.com/conference
Contact
For additional enquiries, please contact the organisers