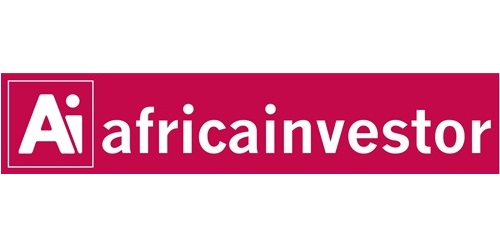 Date(s) of event: 2 – 3 May 2017

Location of event: Durban, KwaZulu-Natal, South Africa
The Ai CEO African Pension and Sovereign Wealth Fund Leaders' Summit & Awards
This is the calendar event and premier business development forum for pension funds, trustees,, investment consultants, sovereign wealth funds and institutional investors.
This unique, CEO/CIO-level Summit, will focus on investment strategies., governance and showcase institutional-grade opportunities and instruments to de-risk and catalyse global and African institutional capital.
The 2017 Ai Infrastructure Investment Awards Ceremony
The Ai Infrastructure Investment Awards officially recognise achievements across the main infrastructure sectors in Africa and reward the personalities driving transactions and improving the continent's infrastructure investment climate.
Launched in 2008, the Ai Infrastructure Investment Awards are the longest standing and most respected platform for investors in Africa's fast-growing infrastructure sectors.
Summit Themes
African Sovereign Investors' Dialogue
Programme for Infrastructure Development in Africa
Project Developers Presentation
Global Sovereign Investors' Dialogue
Transport Investment Dialogue
Institutional Co-Investors' Roundtable
Secondary Market and Alternative Investments
Energy Investors' Sialogue
Ai Infrastructure investment Awards
Contact
For more information, visit www.aiinfrastructuresummit.com or contact Africa investor to enquire.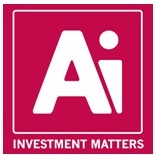 Africa investor (Capital) is an investment holding company that aligns its client base of sovereign wealth funds, pension funds, family offices, and long-term investors with vetted infrastructure and private equity investment opportunities in Africa. Ai Capital assists and advises African project developers to access international capital and provides foreign investment and transaction advisory services to African governments and global investors.
Africa investor Group provides transaction advisory services, strategic research, investment indices and investment communication services, to support its clients investment programmes in Africa. Through its sister organization, Africa Investor Capital (Ai Capital), acts as a principal investor in strategic assets on the continent.
Operating at the intersect of business, government, international organizations and the media, Africa investor group has a growing network of clients across Africa serviced from regional hub offices in Nairobi, Lagos  and Johannesburg, affiliate offices across the continent and a coordinating office in London. The group offers clients consistent quality of service across each of these territories and additional representation in Cairo, Brussels and Washington.
Ai also benefits from specialists insights and the operational experience of the Ai Advisory Board. Africa investor is continuously adding new, innovative products to help our clients become informed Africa investors.
Because when all is said and done – INVESTMENT MATTERS