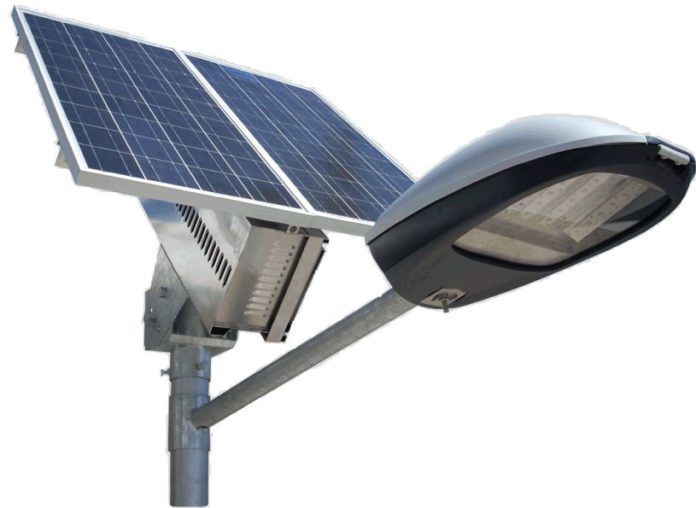 Green Energy is a South African company that assembles solar home lighting systems. The company intends to locate its Solar Lighting Manufacturing plant to the Maluti-A-Phofung SEZ.
Milestones
FDC secured Seed Funding of R210,000 for the following:
Product development: to redesign its products so that they can meet international standards for the export market;
IP Registration;
Business Case Development: to solicit financial and possibly technology partner for future growth;
A team of three are driving business development.
Investment requirements
The project requires an experienced technology investment partner within the solar & LED lights value chain that will guarantee take-off of manufactured products.
Contact
To discuss the opportunity, please contact the FDC (Free State Development Corporation).

Note: Various investment incentives are offered to investors by the South African Government. Contact the FDC for more information.