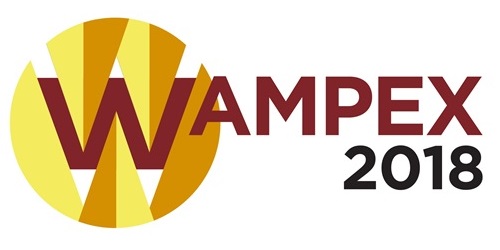 14th West African Mining & Power Exhibition (WAMPEX)
WAMPEX is the most prominent forum in West Africa for the international mining and power industries. For 22 years, it has attracted to Ghana exhibitors from across the world.

WAMPEX is a key appointment for senior mining and power professionals, government representatives and stakeholders, as it allows them to keep abreast of the latest industry developments, discuss key challenges and understand future opportunities. It is also the ideal meeting point with suppliers that can help them modernise, improve efficiency and reduce cost of production.
Why exhibit?
With its 22 years history, WAMPEX is the key meeting point for the mining and power industry in West Africa. At WAMPEX you will meet professionals who are on the lookout for the most advanced global products and are keen to learn about the latest industry development.
Business Critical reasons to exhibit at WAMPEX:
Generate new leads – Meet buyers and decisions makers from the region's mining and power industries
Position your company – Be the first in the line for US$ million worth of investment in the mining and power industries
Establish a route to market – Meet distributors, partners or agents that can help you sell in Ghana and in the wider African market
Who exhibits?
Suppliers, manufacturers, distributors and associated services for the mining and power sectors. These include:
Mining machinery, earth moving equipment, crushers, materials
Mining site management
Minerals processing
Engineering & project management
Health & safety equipment and service
Equipment, technology and services
Energy generation (gas, coal, solar)
Energy transmission (power station to substations)
Energy storage
Energy supply/distribution (substation to user)
Alternative energy
Future energy technologies (sustainable, wind, nuclear etc.)
Visit www.wampexghana.com for all the information.
Supported by: